cutelauren

chat with cutelauren
| | |
| --- | --- |
| gender: | woman |
| looking for: | dating a man |
| distance: | 655 km |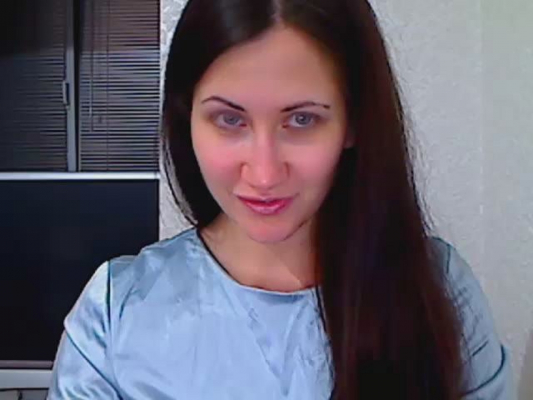 about cutelauren:
I am an attractive, physically and mentally healthy, well adjusted adult that is 100% serious about meeting the RIGHT people. I'm a down to earth person and very easy going, open minded. I like great food & drink, a good read and a good laugh, live music to accompany the perfect sunset, a great laugh, a BBQ with friends. Honesty, integrity, education, confidence, discretion, cleanliness and a genuine respect for others go a long way with me. Friends would describe me as sociable, friendly and a really down to earth person. I have a good balance. I am moderately religious. I have a playful nature and am known as a bit of a giggler so will find any reason to have laugh.. I spend my free time with my mom and friends, going out to eat, movies amongst other things. If you would like to know more then just ask.
what cutelauren would like to do on a first date:
My ideal first date is drinks and a movie, and probably a walk after. Because drinks make you loosey-goosey, and a movie breaks up the convo (so you're not forced to sit through an awkward dinner with a rando). The walk after is optional, depending on how well you vibe with the person / whether or not you have strong feelings about the movie to discuss.
cutelauren's profession:
Student
cutelauren's interests:
Volunteering
,
Writing
,
Painting
,
Music
,
Fitness
, Team Sports,
Hiking
,
Gardening
,
Cooking
,
Reading
,
Crafting
, Puzzles,
Travel
,
Technology
,
History
,
Art
,
Food
, World Cultures,
Foreign Languages
.
physical:
ethnicity:
white
height:
5' 8" (173 cm)
would you date someone under 4'10" tall?
no
body type:
average
hair color:
brown
eyes color:
blue
social:
do you still live with your parents?
yes
do you own a car?
yes
marital status:
single
do you have children?
no
would you date someone who has children?
yes
do you want children?
undecided
your religion:
catholic
do you like metal (the musical genre)?
It's ok..
health:
are you vegan?
no
do you drink alcohol?
rarely and in small quantity
do you smoke cigarette?
no
do you smoke pot?
no
do you take other drugs?
no